Attorney At Law- Blount County, Alabama
Legal issues are inevitably a stressful thing to go through. When you add in the effects that family law cases have on your loved ones, that stress only gets intensified. There are a wide range of cases that can fall under the umbrella of family law, so you will want to work with an attorney experienced in a wide range of these cases.
Ted Williams has practiced family law in Alabama and will bring his experience and knowledge to your aid.
Success defined in a different path, let us show you the

paths

of

success

for your company
Set up a Free Consultation
Our attorneys are trained to help you when you are facing some of life's most difficult situations.
Give our office a call at (205) 623-4443 or click the button below in order to schedule a free consultation. Let our team work with you to help you understand your options.
Our office is conveniently located downtown at:
311A 1st Avenue East Oneonta, AL 35121
Our building offers free parking in our attached parking lot.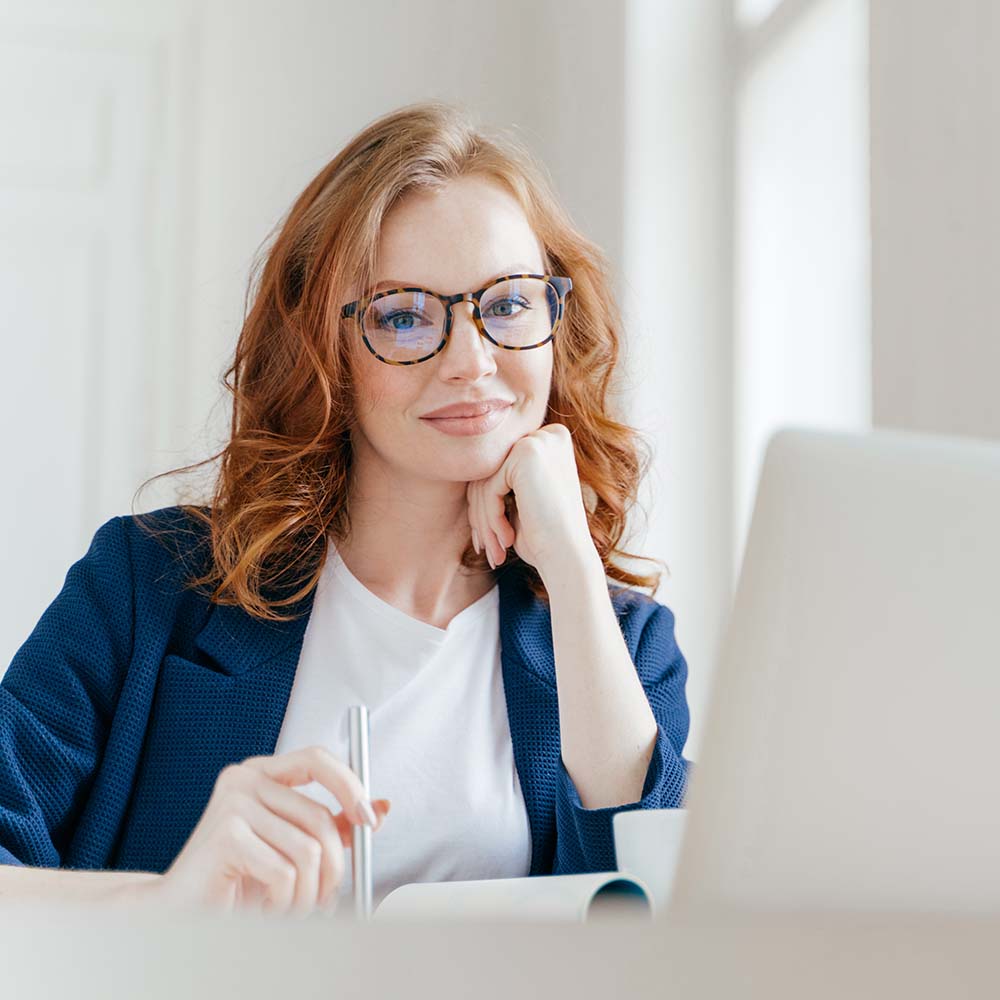 Set up a Free Consultation